Hi,
I have created a facebook page where I share my collection of Average Image Art (AIA) pieces.
The Page is here:
https://www.facebook.com/Average-Image-Art-AIA-841279035990311/
By using different images of similar subject, and aligning the same features to make that feature sharp and other features more abstracted we get really interesting results that look different and unique from original input images.
Here's an AIA piece of averaging 7 different images of Pharaoh Tutankhanmun.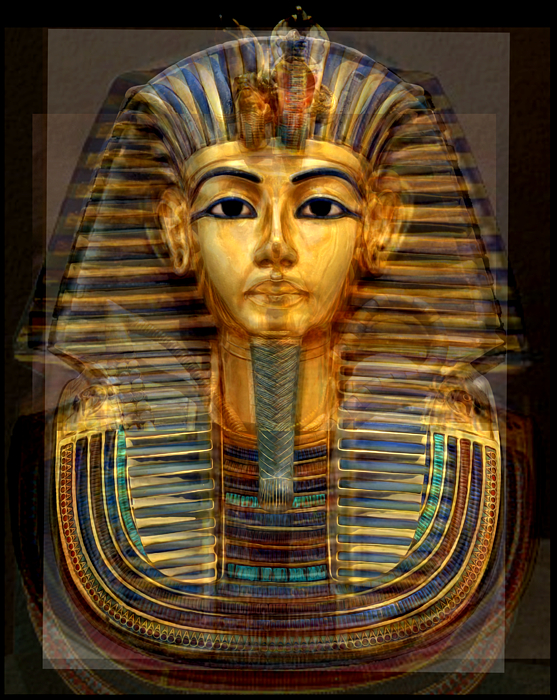 The result is sometimes very abstract if the source images used are very different in perspective.
Or if the source images are similar you something like above where the eyes are very sharp and in focus. and everything else has abstract looking transparencies.
Here's an a very abstract example of a red car (also from 7 different images of red cars at similar but slightly different perspectives, the center of front and back wheels were used to align).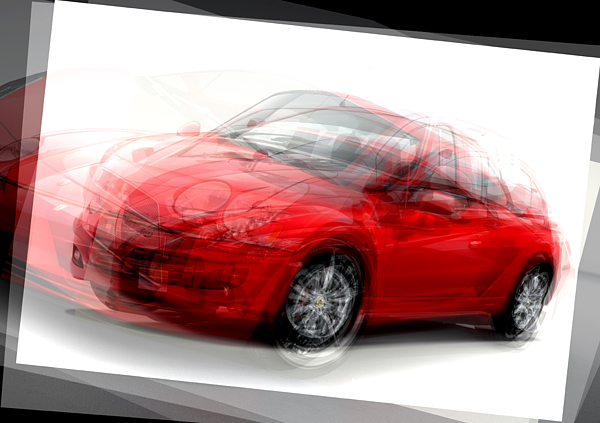 I hope you enjoy these pieces, and maybe even create your own to share on my facebook page.
Cheers.
You can also see more of these AIAs (Average Image Arts) here:
http://tin-tran.artistwebsites.com/
If you compose some AIAs of your own, please share on my facebook page here:
Average-Image-Art-AIA Facebook Page